Beadly prototype 2
Not much has happen here lately, for one I've been away for on GDC – which was great. Than I caught an ugly cold that kept me in bed for an entire week. Today is the first day I've been somewhat normally operational so I decided to get the core stuff into the bead editor and try to gather feedback on it.
I'm specifically looking for feedback on the bead putting interface/controls as I want it to be as good as possible, also I want it to apply to touch screens which means some extra limitations (I had to scrap the bead piles that was in the first version). I've tested the latest prototype on my phone and it works alright. All the menus and icons are mock ups so don't go mental on them.
To get more feedback I added a "leave feedback" box in the editor, this saves users the trouble of registering on the blog etc.
This is what I did: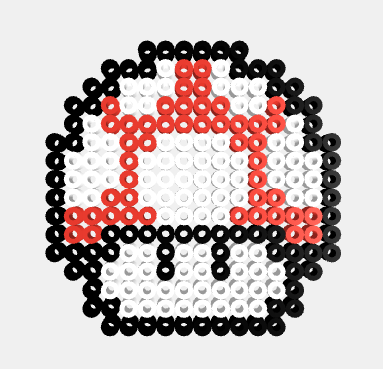 I'm calling it 'Beadly' for now. I don't if that is going to be the final name.